Community Scholars Network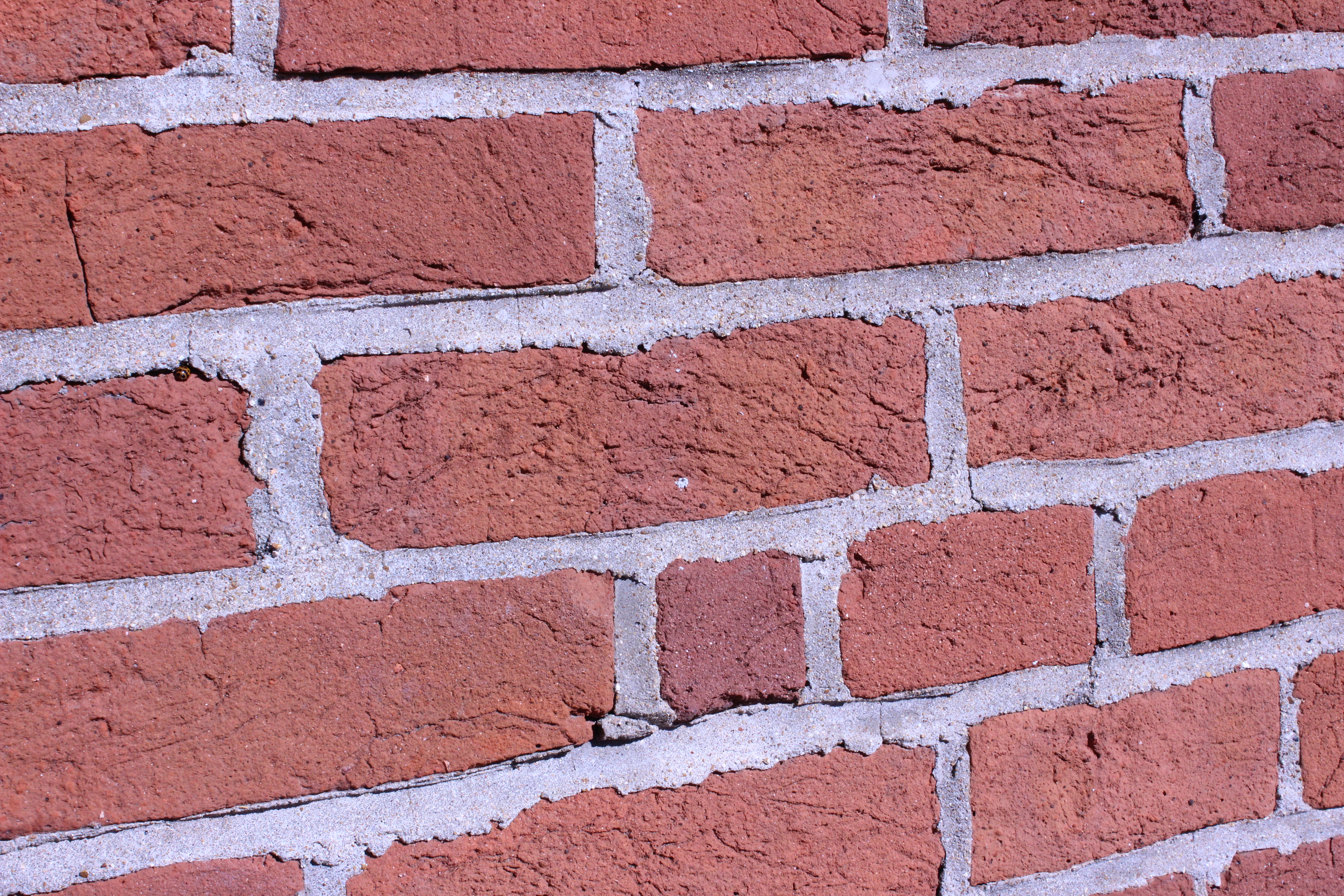 Our community scholars are regional culture experts from across Missouri.
MFAP bolstered its advisory network through the Community Scholars Workshop Series in West Plains, St. Louis, Springfield, Ava, Hannibal, Mt. Vernon, Ste. Genevieve, Ironton, Columbia, and Fredericktown. In those workshops, participants gained hands-on experience with digital recording equipment and fieldwork practices during field trips and interviews. In classroom sessions, visiting folklorists and local cultural experts taught participants about interview techniques, archival storage, digital editing, project development, storytelling, and public presentation.
Community Scholars often function today as advisers, presenters, blog writers, and project partners for the Missouri Folk Arts Program.