Folk Arts Grants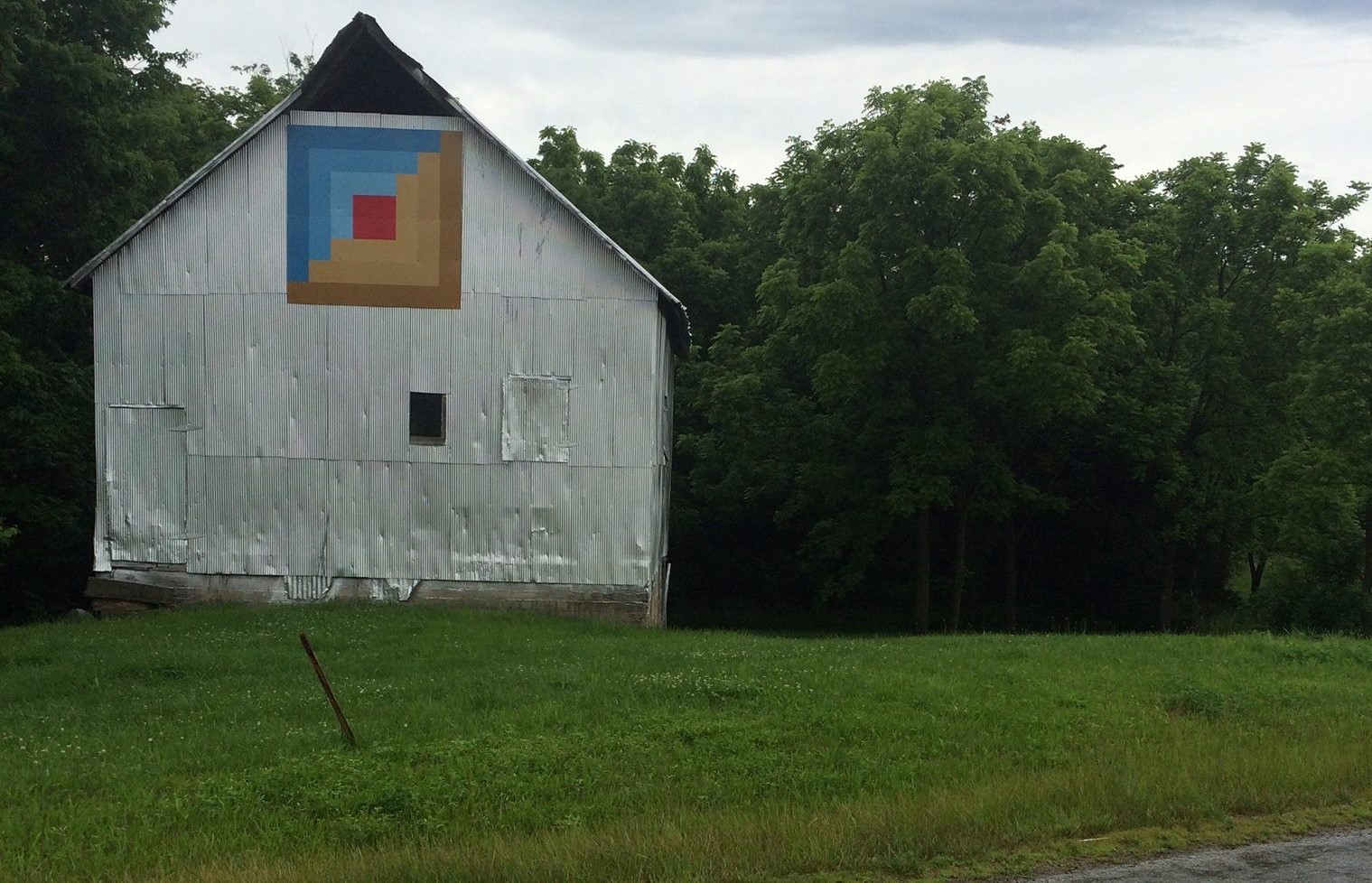 With the Missouri Arts Council, MFAP's director serves as the Program Specialist for MAC's Folk Arts Grants, which are awarded to Missouri-based, tax-exempt, not-for-profit organizations to sustain and showcase the folk arts in local communities.
MAC Folk Arts grants fund concerts, festivals, workshops, exhibits and other artistic events. Previously funded organizations include: Boonslick Area Tourism Council; Downtown Branson Betterment Association; Folk Alliance International; Historic Bethel German Colony; KDHX's Folk School of St. Louis; Mid-Missouri Country Dancers; Ozark Mountain Music; Sugar Creek Fair and Festival Board; and the University of Central Missouri.
MAC follows the National Endowment for the Arts' definition of folk and traditional arts:  . . . those rooted in and reflective of the cultural life of a community. Community members may share a common ethnic heritage, cultural mores, language, religion, occupation, or geographic region. These vital and constantly reinvigorated artistic traditions are shaped by values and standards of excellence that are passed from generation to generation, most often within family and community, through demonstration, conversation, and practice. Genres of artistic activity include, but are not limited to: music, dance, crafts, and oral expression.
Applications are available from the Missouri Arts Council: https://www.missouriartscouncil.org/grants/