Internships, Assistantships, and Work Study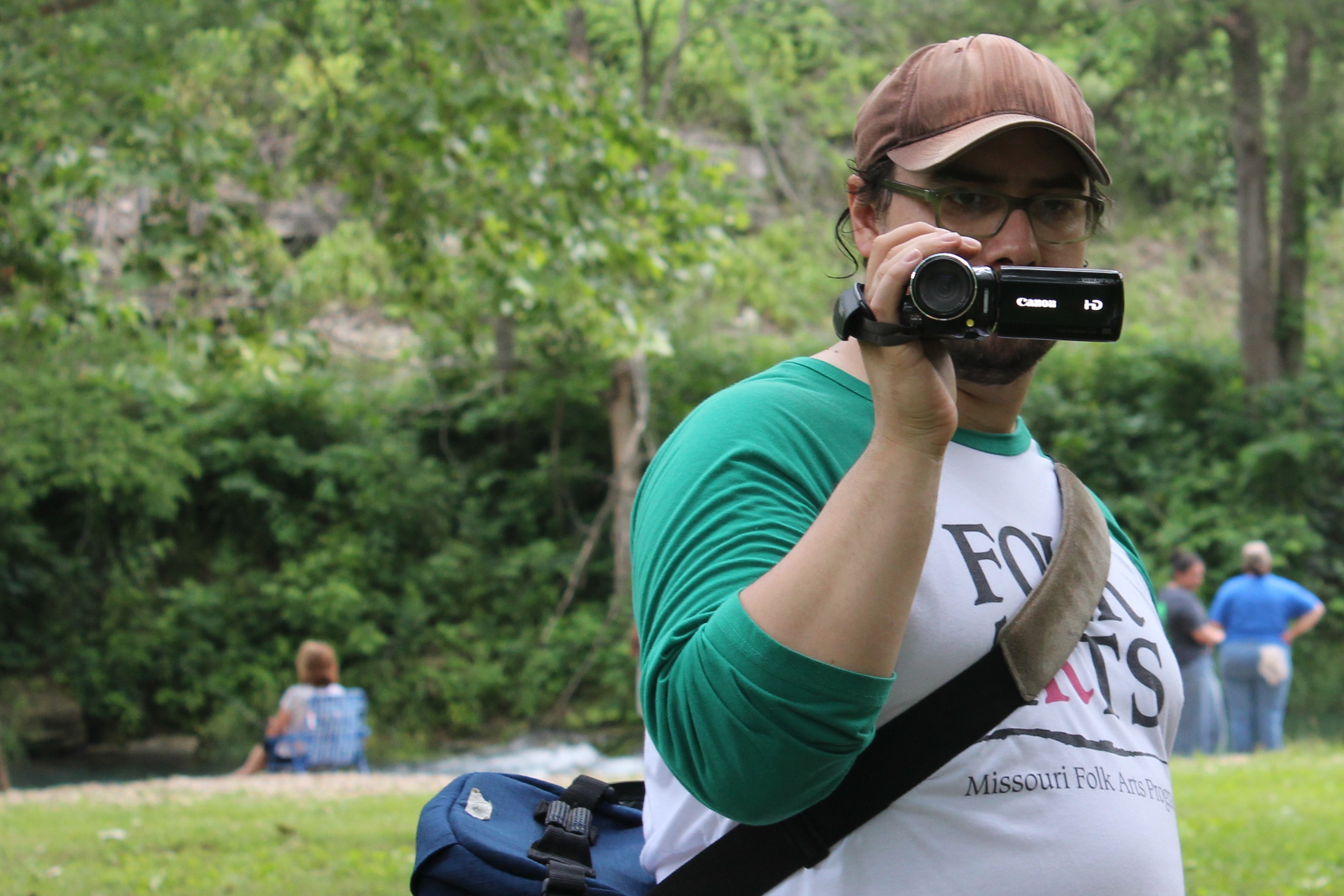 Annually, MFAP hosts graduate student interns from MU's Folklore, Oral Tradition and Culture Studies program. Interns work in the MFAP offices with the program director and in the field with the folk arts specialist for two consecutive semesters, logging roughly 200 hours while earning course credit. During site visits with apprenticeship teams and at public events around the state, interns gain hands-on experience side-by-side with professional folklorists, assisting with documentation; education; grant writing; program administration; and production of public performances.
MFAP Support
The Missouri Folk Arts Program receives support from the Missouri Arts Council, the National Endowment for the Arts, the Museum of Art and Archaeology at the University of Missouri, and individual donors.