The Work of Art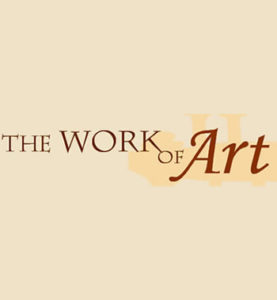 Luthier techniques and approaches vary with each builder and instrument. Bernard Allen and Greg Krone use the patterns of European masters like Stradivarius, now readily available in books and on the Internet. Others, like Geoff Seitz and mandolin maker John Wynn, create their own patterns that they develop and perfect over time. Seitz, Krone, and Allen build their violins almost entirely by hand, using chisels, gouges, planes, files, knives, saws, and scrapers. Krone has an array of specialized modern hand tools, while Allen combines his love of hand methods and vintage tools.
Other luthiers incorporate power machinery along with some homegrown ingenuity. Bass maker Luther Medley and his partner, Ed Holden, opt for air-compressed tools. They engineer unique equipment powered by anything, from lawn mower to sewing machine motors. Meanwhile, Wynn blends fine handwork with creative uses of basic woodworking machinery. Instead of hand planes and chisels, Wynn uses an ordinary table saw in new ways, shaping the contoured arches of the instrument's body before carefully perfecting it by hand.
Indeed, forming the arch out of the body's wooden plates is a critical step to craft the best sound. In Medley's basses, heat and pressure are used to bend the front plate into an arch. Seitz, Krone, Allen, and Wynn carve the arch into the wooden plates. As the arch's shape and depth are slowly refined and thinned, meticulous measurements are made. Violin makers at work, like Krone, exude an air of precision. However, since "every piece of wood is different" measurements become guides rather than absolutes, and adjustments to the wood are carried out with the skill of a sculptor.
Different intuitive techniques are used to determine when the carved arch is ready. Wynn "tap tunes" by using his fingers to tap the top of the mandolin body, listening for the pitch of the wood. As he taps, he carefully adjusts the shape and thickness of the plate, which is complete when it is tuned to A. Seitz also taps on the plates but focuses more on flexibility, which allows the wood to vibrate freely when the instrument is played. Thus, Seitz thins the arches as much as possible to enhance flexibility, while preserving the strength of the wood.
Related