Robert L. Reed, 1957-2015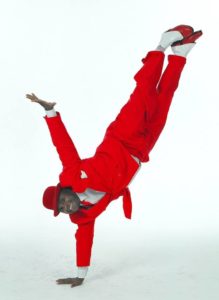 We are saddened to learn that master tap dancer and founder of the St. Louis Tap Festival, Professor Robert L. Reed, has died. Among other accomplishments, he was also a previous master artist in the Traditional Arts Apprenticeship Program (1996).
We extend our condolences to his family, students, and friends.
St. Louis Magazine published a tribute to Mr. Reed in 2015. 
Related